Central Ohios Booming Housing Market Forecast To Remain Strong
New reports on the state of the housing market are finding similar conditions in Central Ohio: the market is pricey, but strong.
Home prices hit record highs in May amid lagging inventory, according to the monthly stats from Columbus Realtors, while a Nationwide Insurance economist reviewing economic data from the first quarter said the housing market in Columbus is being carried by an expanding job market and little overbuilding.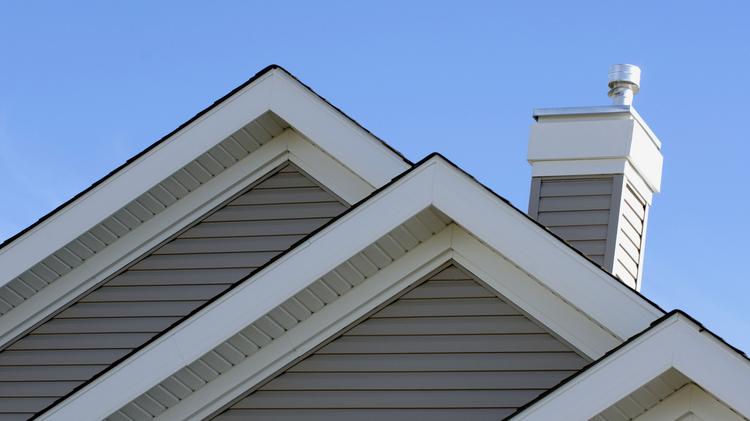 "The housing market in Columbus should be sustainable for at least the next year," David Berson, chief economist at Nationwide and author of the report, told me.
The Nationwide Insurance Health of Housing Markets Report gave Columbus a 2 on its Leading Index of Healthy Housing Markets, which gives scores ranging from -4 to +4.

Berson said the region's expanding job market should get most of the credit for the state of the housing market. He also said a supply glut hasn't hit Columbus the same way it has impacted other markets.
Nationwide gave Columbus a 3 in the fourth quarter. The downgrade could be blamed partially on rising home prices, Berson said, adding that buying a house here is less affordable than it used to be, while emphasizing that he's "not particularly worried about that."
Berson's sentiments are echoed in the May report by Columbus Realtors, which found the average sale price of a house in the region reached a record $211,974. That's aided by a housing inventory that is roughly 25 percent smaller than it was a year ago.
Some buyers are feeling the effects of the squeeze. Harvard's annual State of the Nation's Housing released this week found between 25 percent and 49 percent of households in Central Ohio spent more than 50 percent of their income on housing, though that data was from 2014, when home prices in Columbus were significantly lower.

Columbus is comparable to Cincinnati by most metrics used in this affordability map, a part of the Harvard study, which places a heavy focus on low-income households. Low-income households fare a little better in the housing market in Cleveland by some of these metrics.

You can find all three studies in full here: Nationwide, Harvard, Columbus Realtors.
Author:
Jeremy Letzelter
Phone:
614-679-1522
Dated:
October 28th 2016
Views:
289
About Jeremy: I have worked in sales for over 13 years. I have purchased and sold investment properties for the pa...